COFFEE CLUB - Single & Ready to Mingle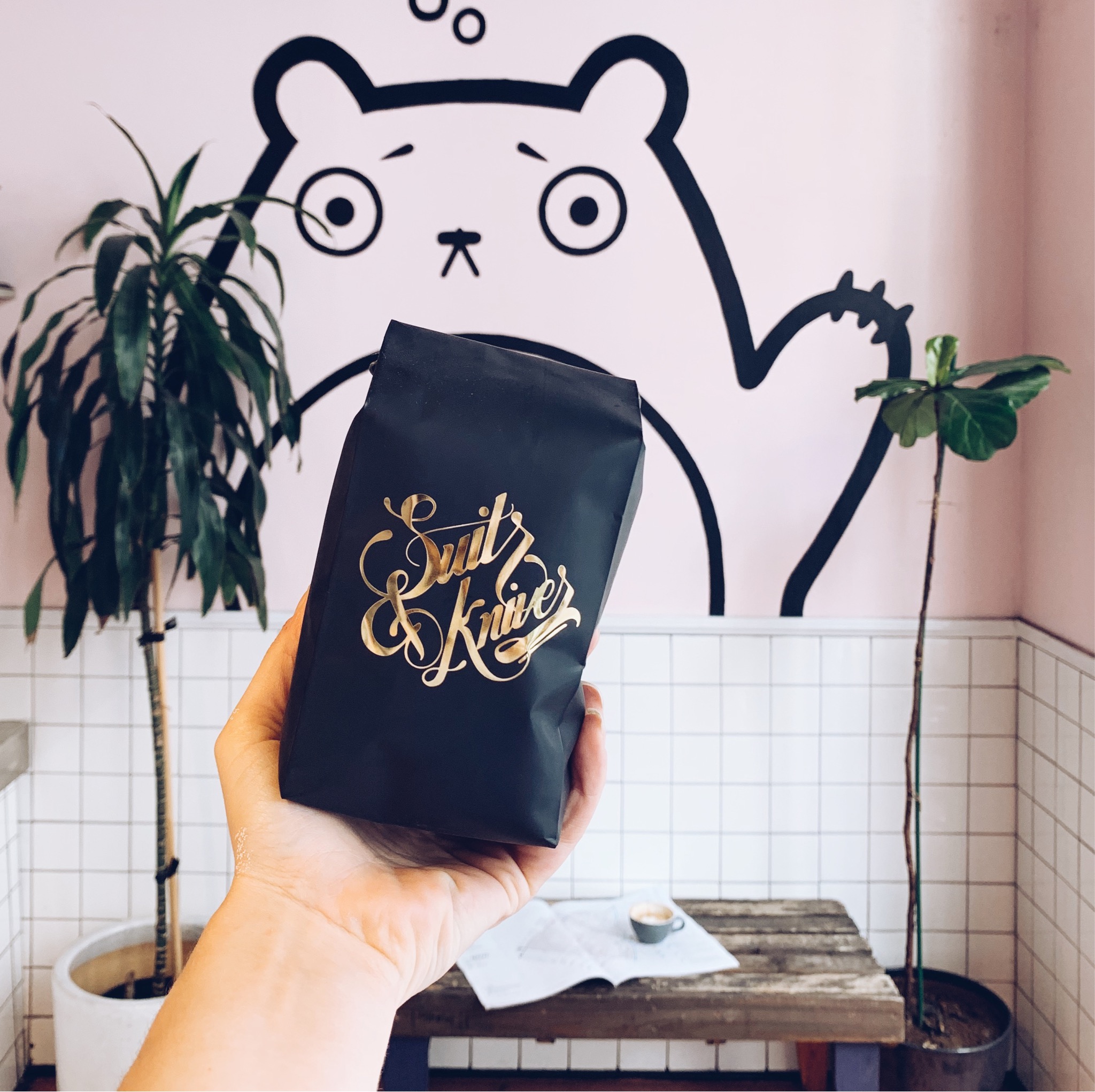 COFFEE CLUB - Single & Ready to Mingle
You asked, we delivered, quite literally!
Never go without your favorite roast!
1 Bag of our signature espresso "Dempsy" delivered monthly!
To many bags or not enough? Maybe you want a different origin?
Send us an email here and we will make a custom quantity or origin just for you.